Airlines Served
We serve

an ever-increasing number of reputable

international airlines.

Aviaserve, formerly known as GlobeGround Malta, is the primary independent Ground Handling Agent at Malta International Airport, where we handle well over 25,000 frequencies a year from an ever-growing list of customer airlines.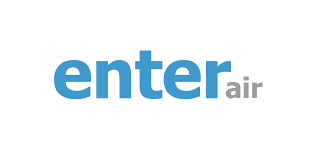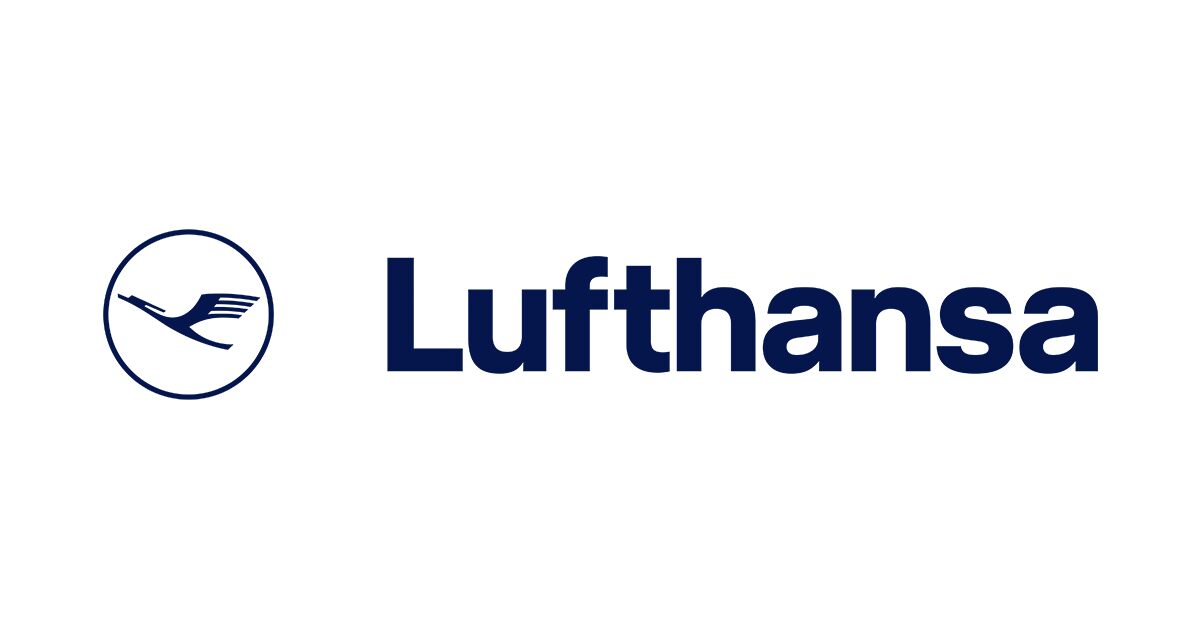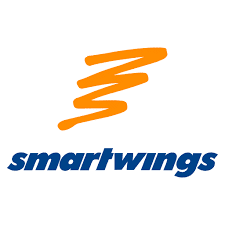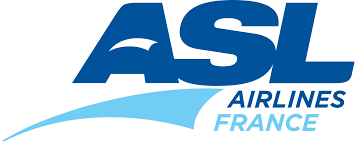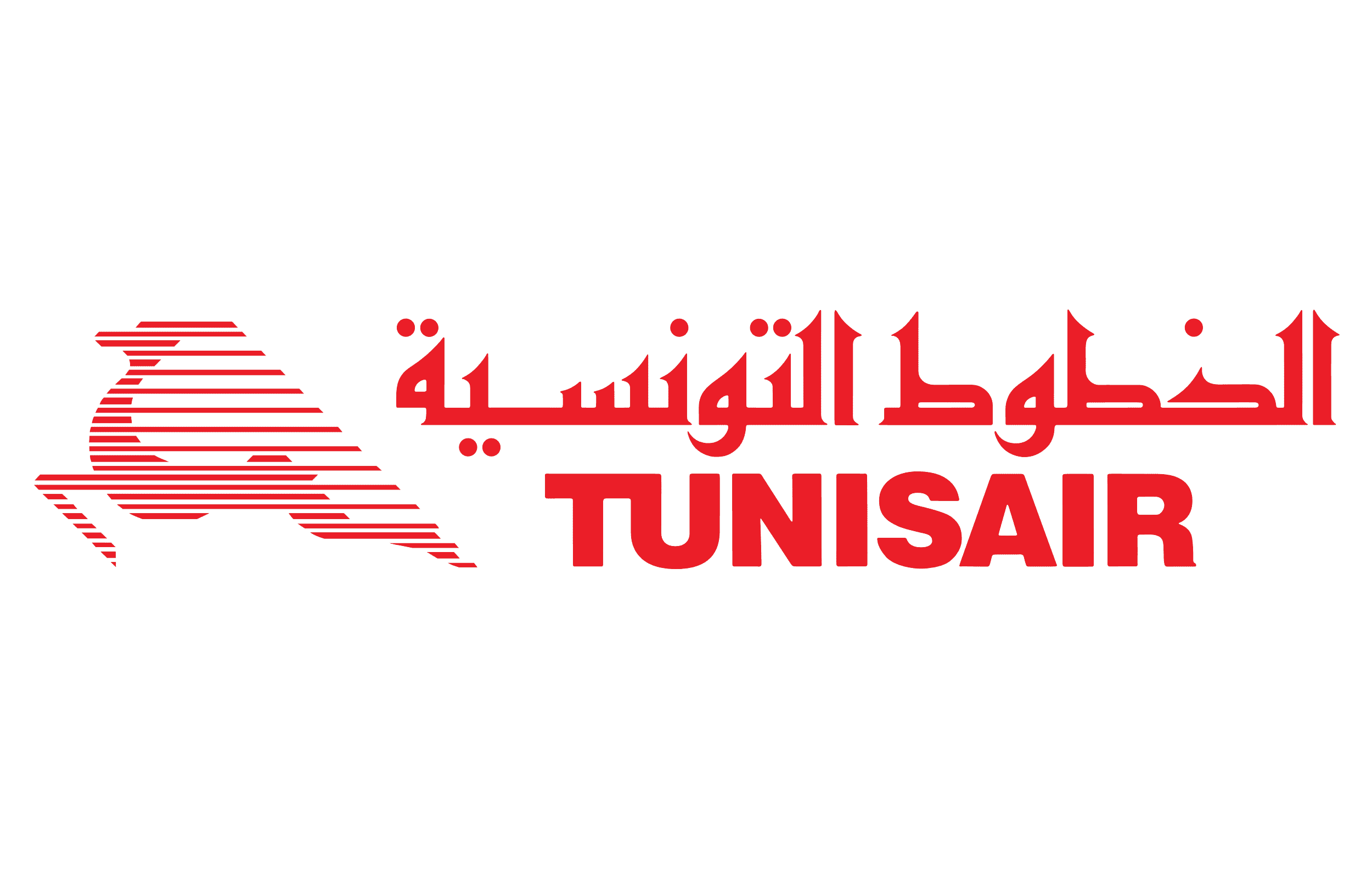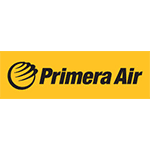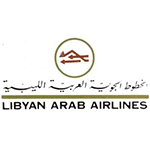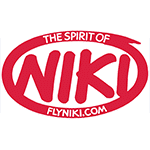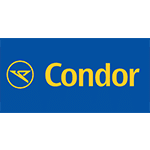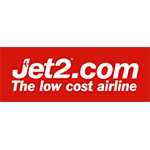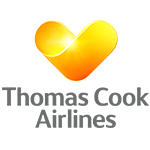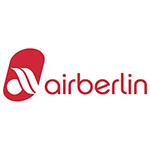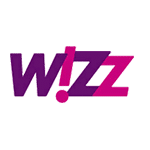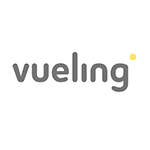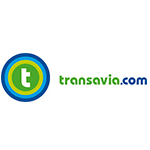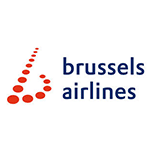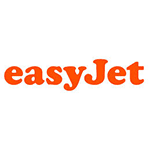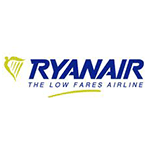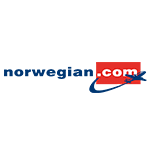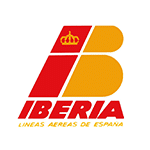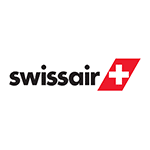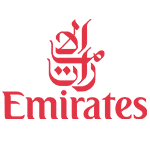 Training and Advisory
Be an aviation professional with our training academy.
Our Academy is run by senior instructors who average no less than 25 years industry experience and are able to contribute a wealth of knowledge to customers who are seeking to improve their own ground staff training and HRD functions.