About Us
30+ years

of direct industry experience in Malta

Aviaserve, formerly known as GlobeGround Malta, is the primary independent Ground Handling Agent at Malta International Airport, where we handle well over 25,000 frequencies a year from an ever-growing list of customer airlines.

Ever since its inception, Aviaserve has sought to combine recognised international industry standards with local expertise to deliver a safe and reliable operation. This vision contributed to the enviable track record that the company has built over the years.

Aviaserve is run by a highly qualified and hands-on senior management team that averages more than 30 years of direct industry experience in Malta. The company employs around 500 staff members and our crew includes some of the very best local industry professionals, whose formation is further complemented by comprehensive, ongoing professional training. Indeed, we regard training as the single most important factor in ensuring a safe and reliable operation.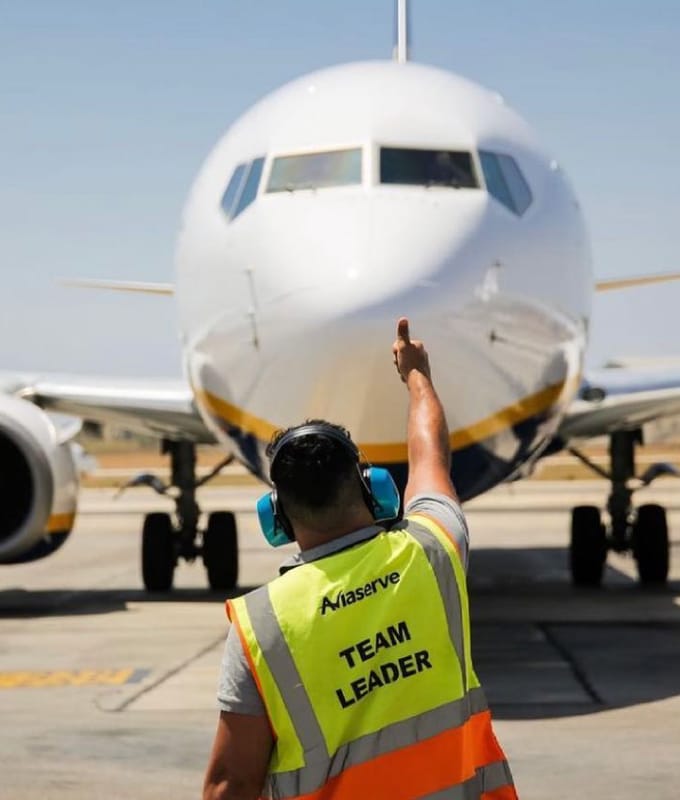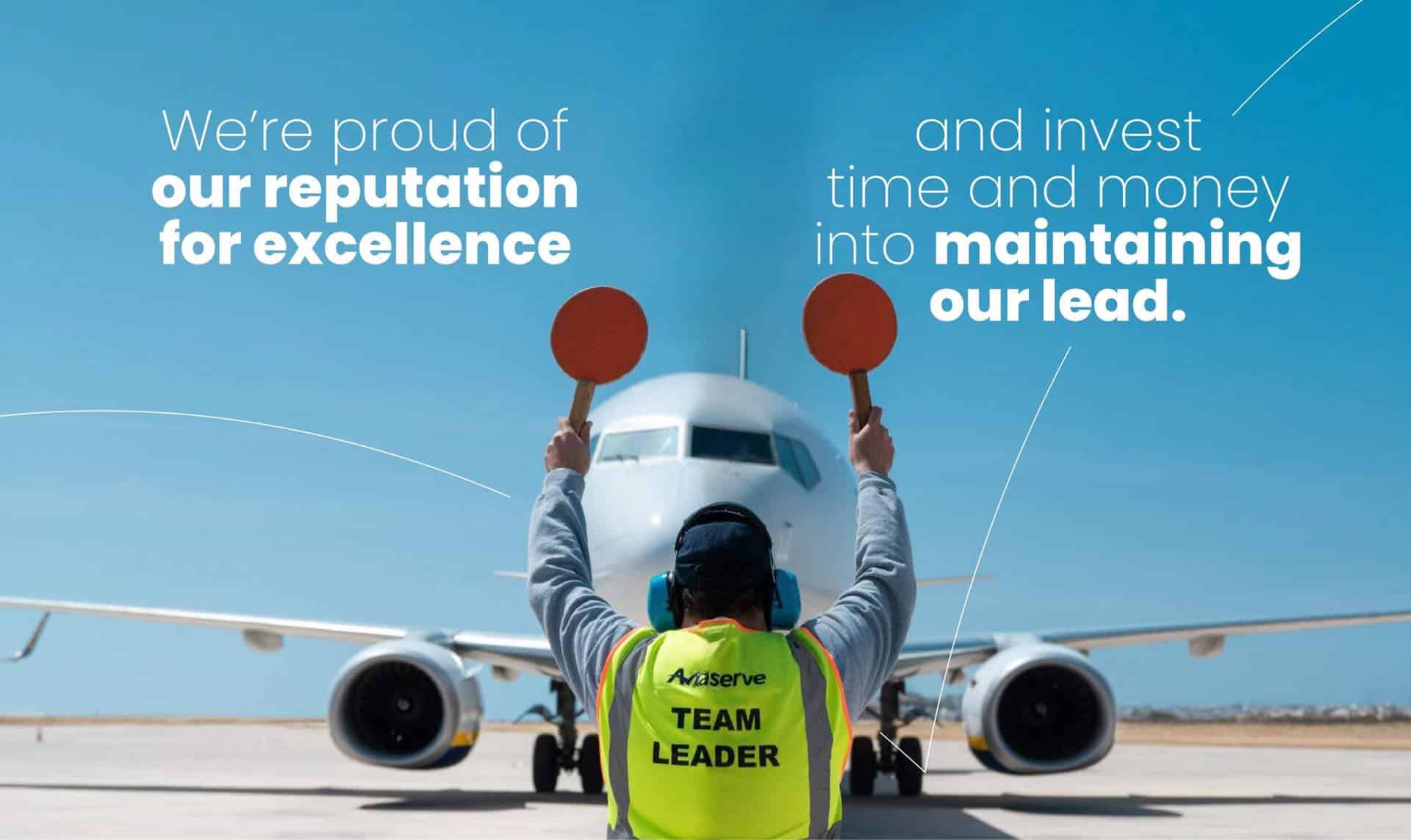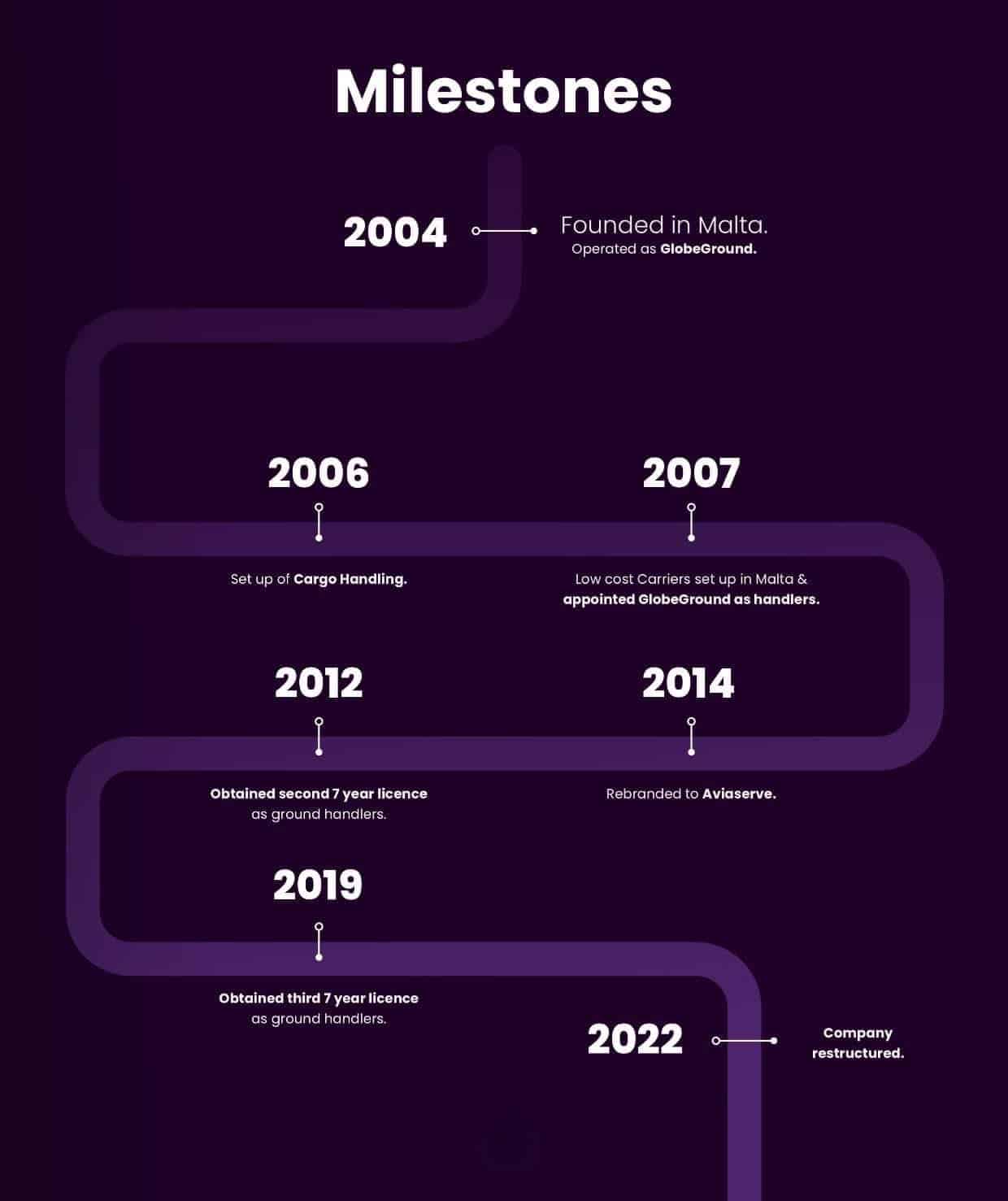 The rest


is history
In 2004 a team of committed and experienced ground handling experts first flew the Globe Ground Malta flag.
It was the first time that the industry was open to private commercial operations and we were on the ground as soon as the ink on that legislation dried.
Initially operating under the use of name agreement for Globeground, we set the standard for quality and cost-effective ground services as we applied tried and tested operating procedures that we continue to optimise until today.
With the arrival of low-cost, high-volume carriers like Ryanair and easyJet, our operations grew in value and in the spread of services we offered. Soon enough, we were
appointed exclusive ground handling operators for Emirates, taking care of passenger, ramp, and cargo handling operations for an airline with exceptionally high standards of service.
In 2014 it was time for a new face and a new name so we updated our identity to Aviaserve, joining forces with Aviance as we did, and this is the brand that takes us forwards as we embark on fresh challenges.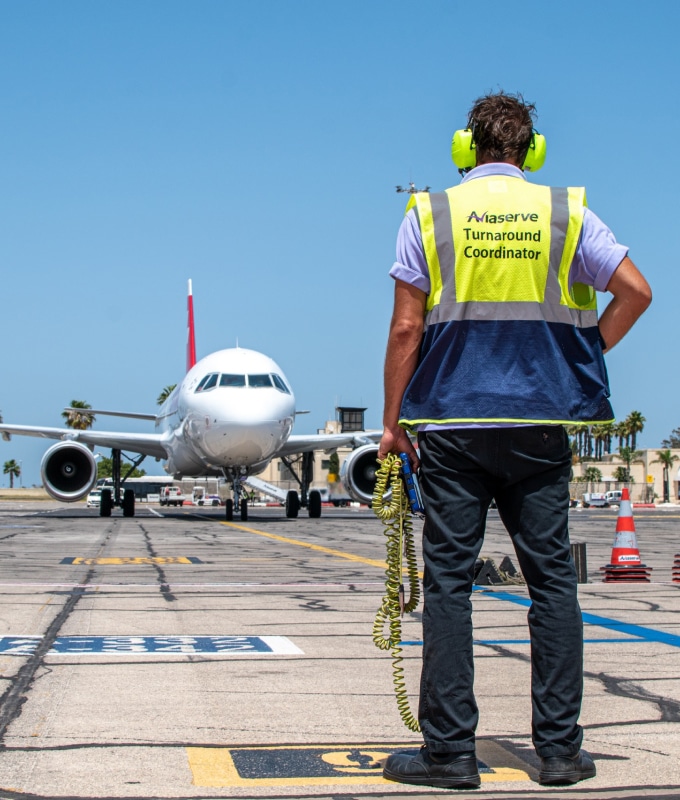 Our History
First set up as
GlobeGround Malta (GGM)

in 2005

First set up as GlobeGround Malta (GGM) in 2005, following liberalisation of the sector, the company immediately perceived and acted upon strong market demand for a considerable improvement in the quality and cost-effectiveness of local ground services.

For the first six years the company operated as the local franchisee for international network handler Servisair. This association, which was particularly active in its earlier years, enabled us to build solid foundations based on robust, internationally tried-and-tested operating principles which underpin our business till this very day.
Our Affiliations
Where
people and
process

come together.
Recruitment
We're
hiring!
join our team
If you are an EU Citizen, possess a valid driving licence, a clean police conduct and feel that you have what it takes to join our team please send your CV, indicating the post you are applying for; by email to [email protected] or by mail to The HR Manager, Aviaserve Ltd, P.O. Box 11, Malta International Airport, Luqa LQA 4000.
Airlines Served
We serve
an ever-increasing
number of reputable
international airlines.
These include the single largest full service, charter, and low cost operations at Malta
International Airport. A clear testimony of the company's strength across all industry sectors.