Our Services
Where
people and process

come together.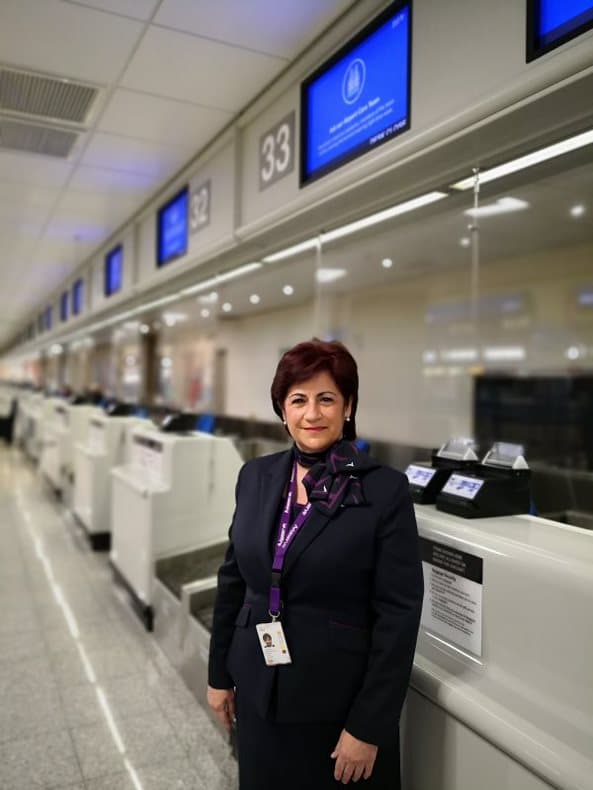 Passenger Services
Aviaserve currently assists the vast majority of passengers traveling to and from Malta on foreign airlines. Our services include traditional check-in, ticketing, arrival handling and baggage tracing/lost & found, together with innovative bag-drop and ancillary revenue solutions.
Get in touch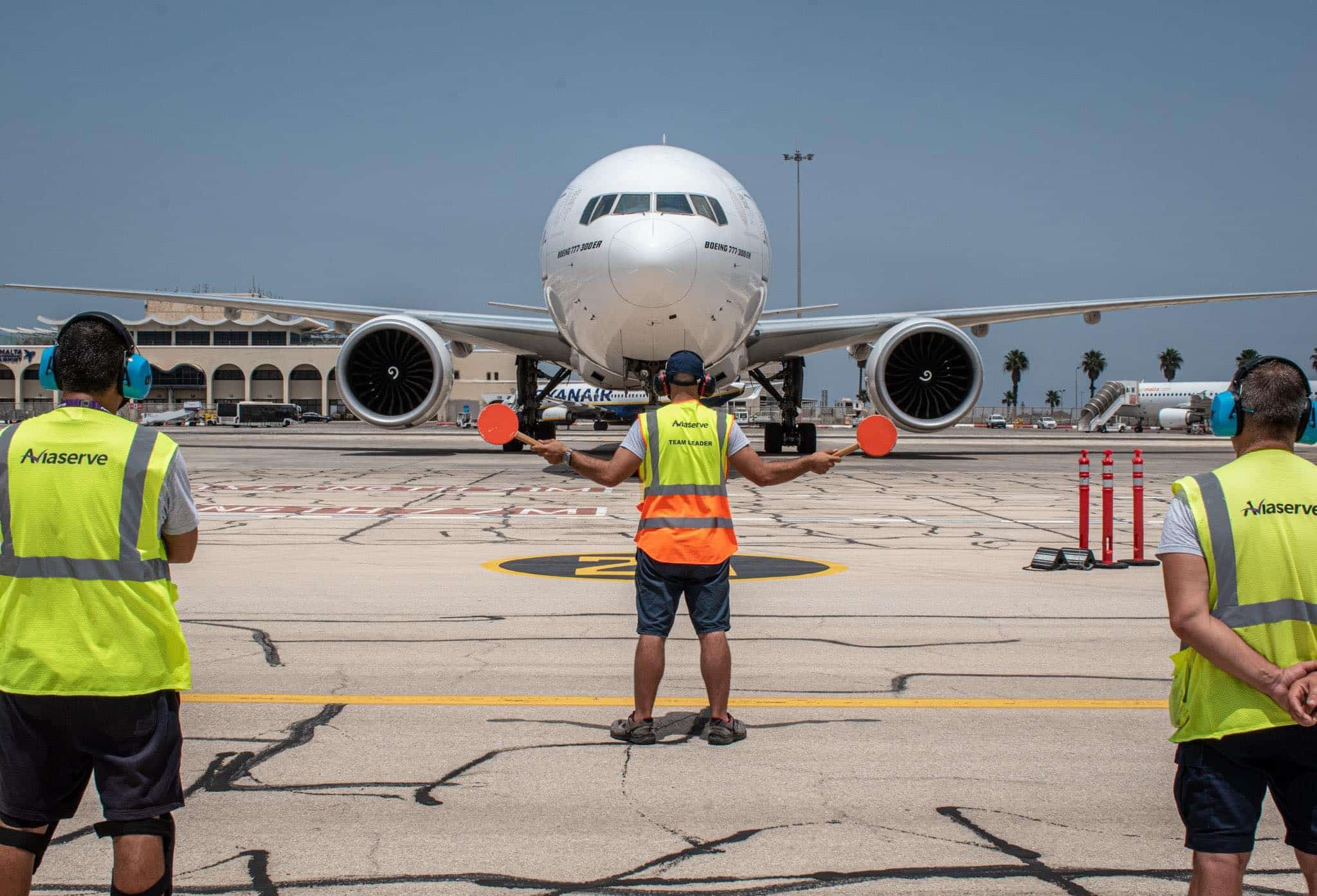 Ramp Handling
Aviaserve offers the full suite of ramp handling services including off/loading, aircraft cleaning, crew and passenger transportation, starting and ground power, catering and potable water uplift and much more.
Get in touch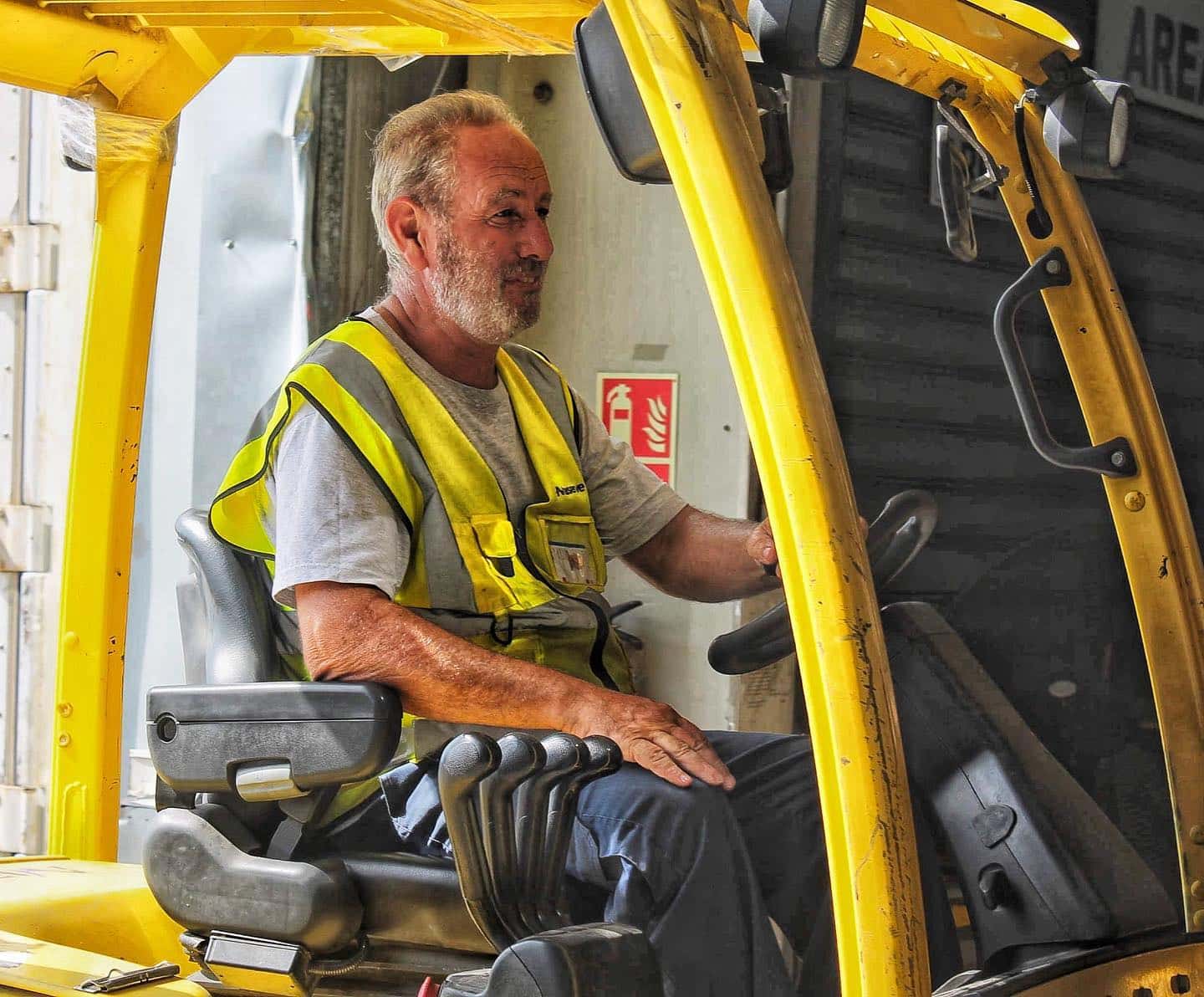 Cargo Handling
Aviaserve is licensed and equipped to handle virtually any type of airfreight ranging from highly perishable cargo, for which we have dedicated storage facilities, to bulk or ULD loads on scheduled flights, all the way to super-sized cargo on specialised freighter aircraft.
Get in touch
Training and Advisory
Be an aviation professional with our training academy.
Our Academy is run by senior instructors who average no less than 25 years industry experience and are able to contribute a wealth of knowledge to customers who are seeking to improve their own ground staff training and HRD functions.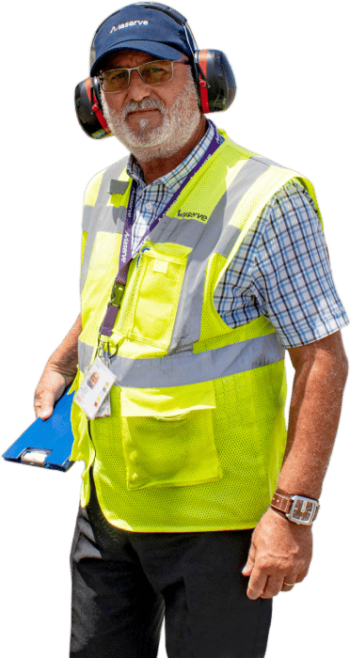 Airlines Served
We serve
an ever-increasing
number of reputable
international airlines.
These include the single largest full service, charter, and low cost operations at Malta
International Airport. A clear testimony of the company's strength across all industry sectors.