Training and Advisory
Be an aviation professional with our
training academy

.

Aviaserve runs a Training Academy that offers staff development and tutoring services to third-party aviation professionals based both in Malta and overseas.

Our Academy is run by senior instructors who average no less than 25 years industry experience and are able to contribute a wealth of knowledge to customers who are seeking to improve their own ground staff training and HRD functions.

These services are offered on a bespoke basis and go beyond simple knowledge transfer, as Aviaserve also delivers operational consultancy services to a growing number of customers, primarily start-up operations.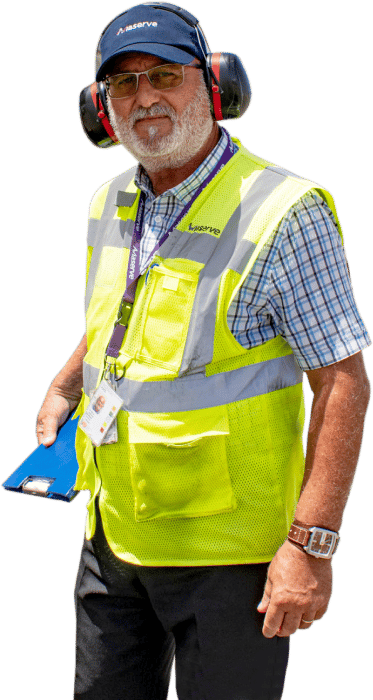 Airlines Served
We serve
an ever-increasing
number of reputable
international airlines.
These include the single largest full service, charter, and low cost operations at Malta
International Airport. A clear testimony of the company's strength across all industry sectors.