We operate in a diverse range of service sectors
We serve an ever-increasing number of reputable international airlines.
Formerly known as GlobeGround Malta
30+ years

of direct industry experience in Malta

Aviaserve, formerly known as GlobeGround Malta, is the primary independent Ground Handling Agent at Malta International Airport, where we handle well over 25,000 frequencies a year from an ever-growing list of customer airlines.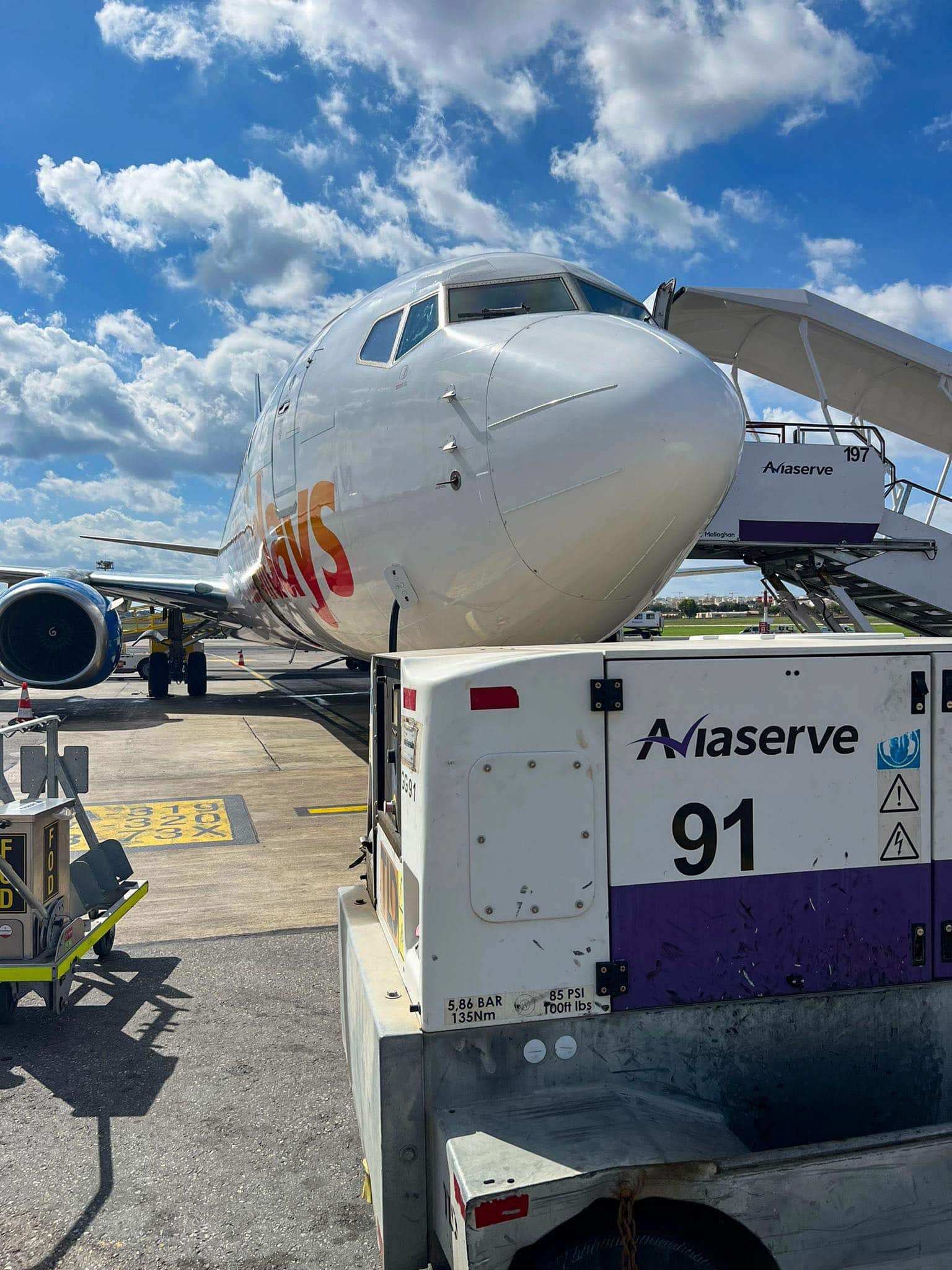 Learn more about our services
Where
people and
process

come together.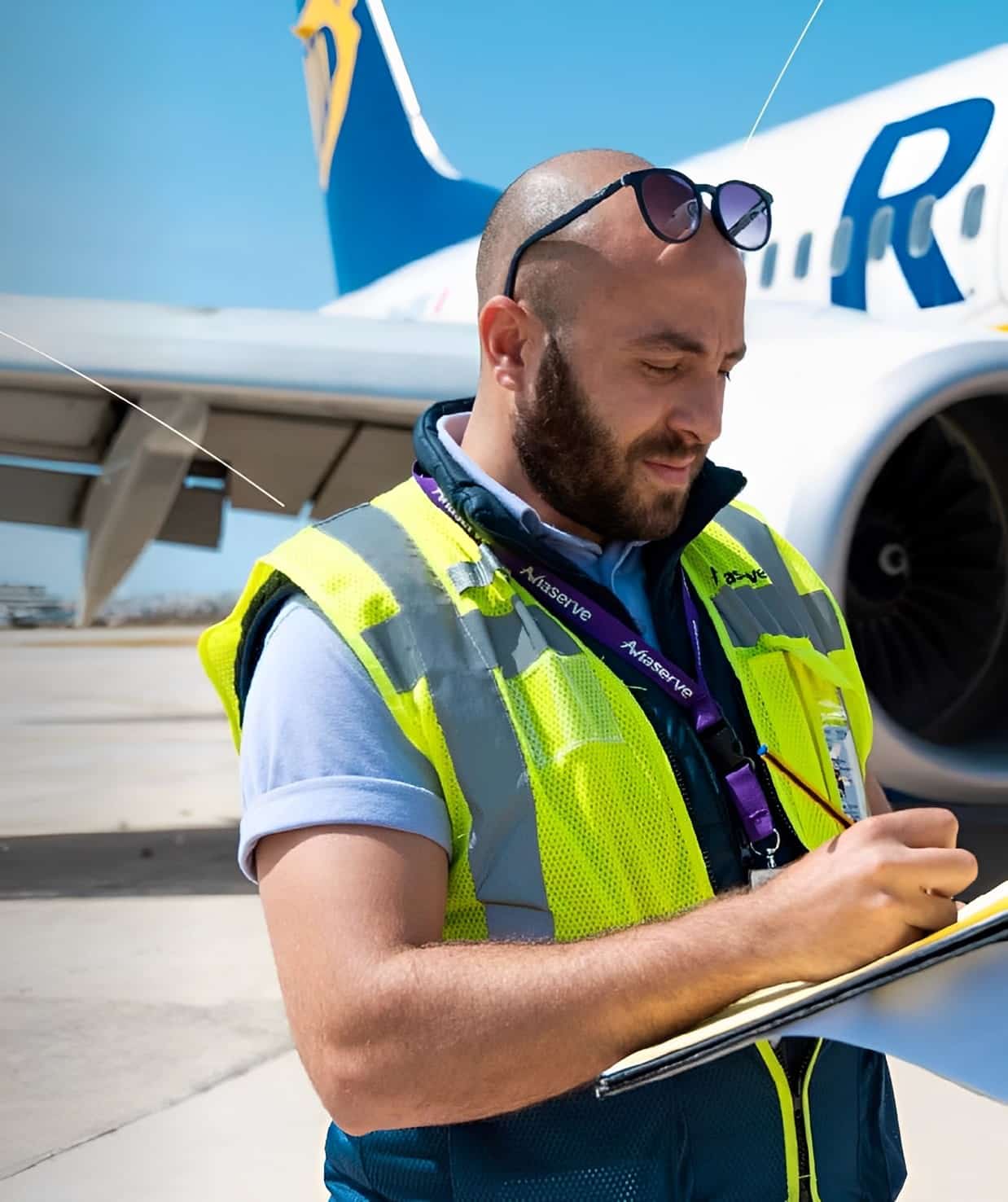 We'll
handle it
For almost two decades, we've looked up at aircraft as they approached the airport, knowing that from the moment they landed, aspect of their needs on the ground.
Standing

Proud
Every member of our team still feels this thrill. Even if many of us have more than thirty years of experience in the industry, we take pride in an operation that runs like clockwork. So, every time that aircraft is on its way to another on-time takeoff, we're proud to have formed an essential part of this time-sensitive operation.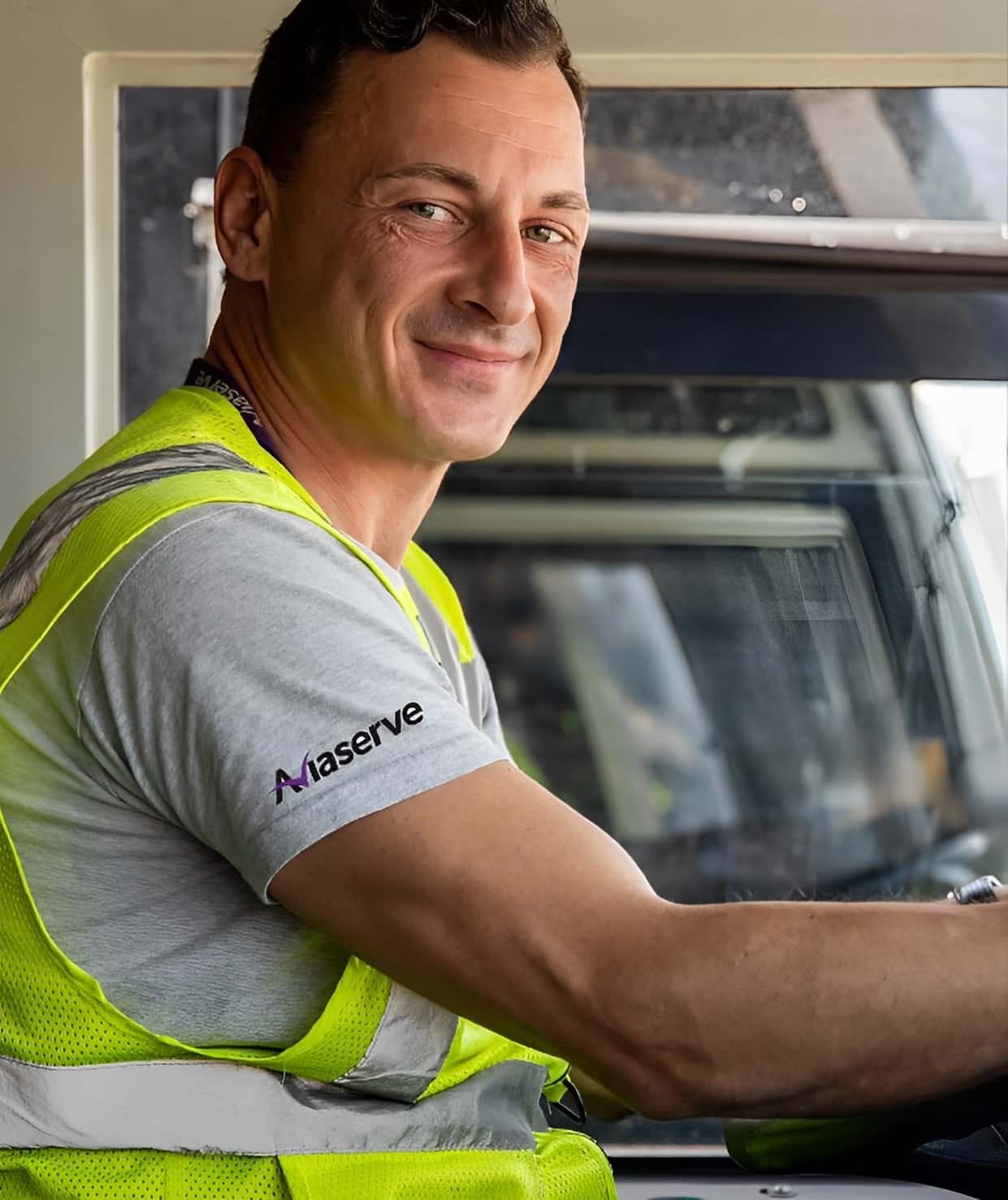 Experience
and expertise
With international experience and boots on the ground in Malta, the Aviaserve team is a powerhouse of skill and expertise. And with an average of 30 years of experience in the industry, the management team nurtures a team that's 420 strong and growing.
There's no shortcut to experience but we do take an active stance towards skills and expertise, with a programme of constant training that focuses on keeping the team at the top of our game. We spend more on staff training than almost any other employer, investing in our most prized asset - a broad and deep base of knowledge across the entire team. Our ongoing training exceeds the requirements of IATA and local certification bodies and covers all aspects of the industry from safety and security to passenger, ramp, and cargo services. We're proud of our reputation for excellence and invest time and money into maintaining our lead.

turnarounds annually by 11 scheduled carriers

ad-hoc operators ranging from business jets to cargo flights

Scheduled carrier flights'
On-Time-Performance of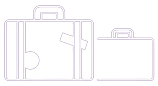 million passengers handled per annum
Airlines Served
We serve
an ever-increasing
number of reputable
international airlines.
These include the single largest full service, charter, and low cost operations at Malta
International Airport. A clear testimony of the company's strength across all industry sectors.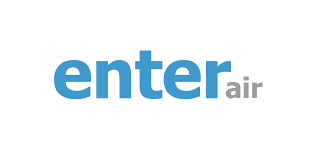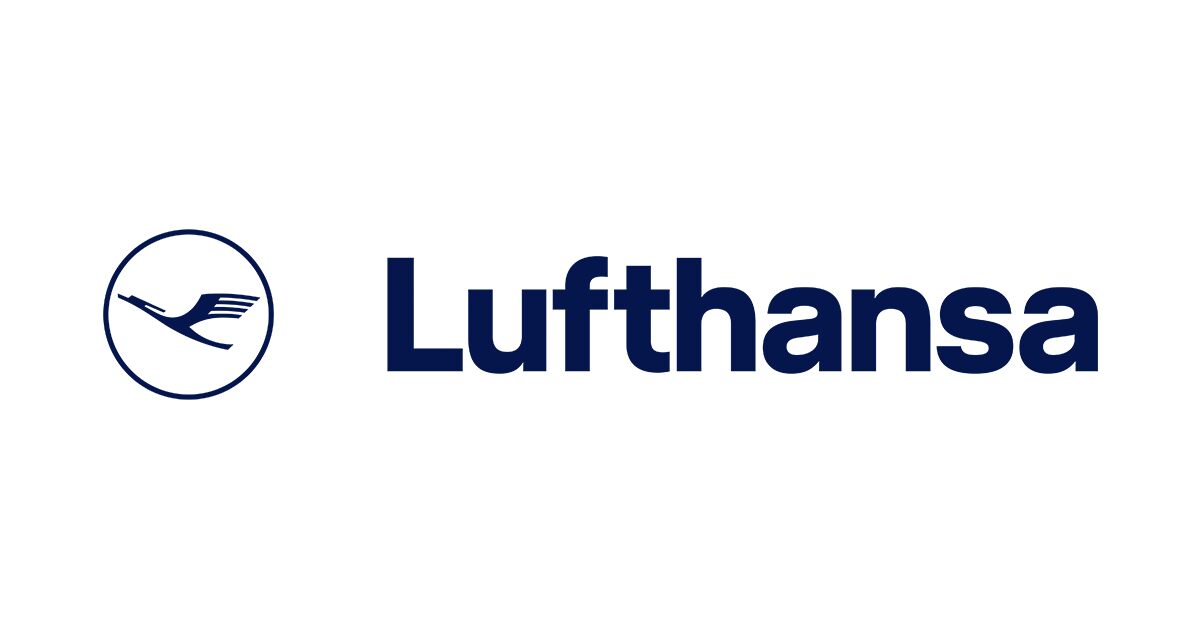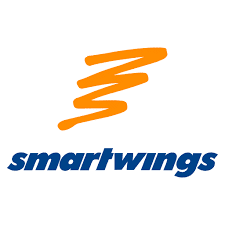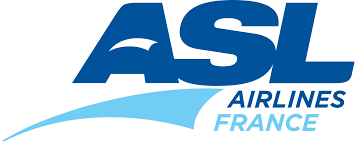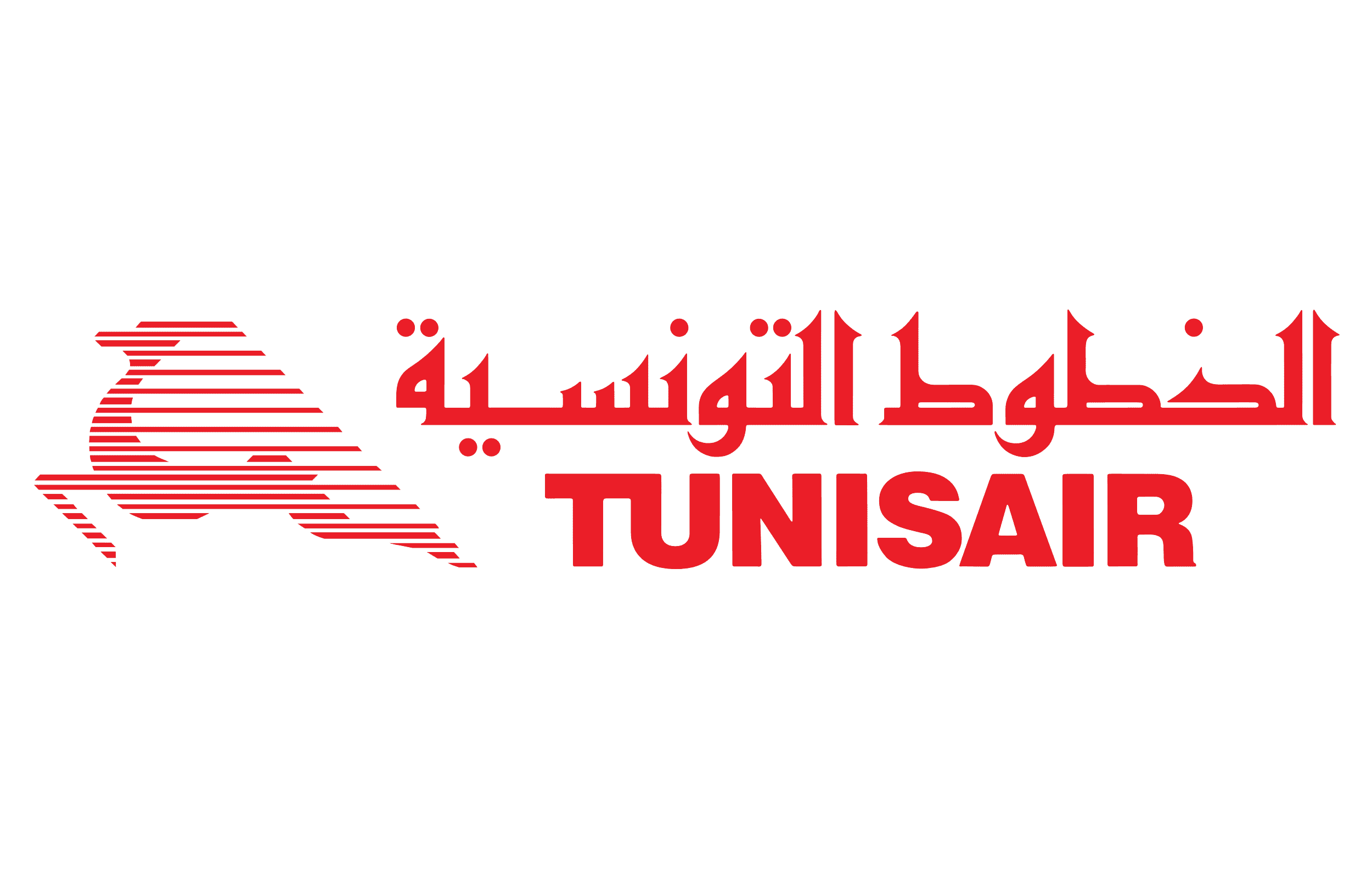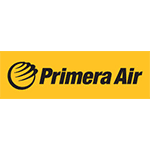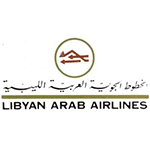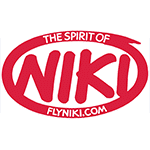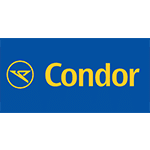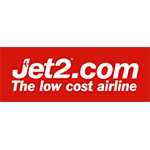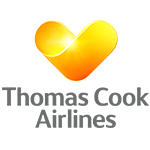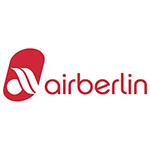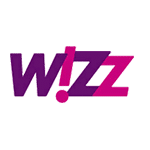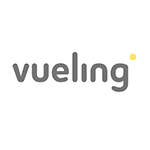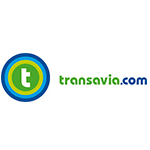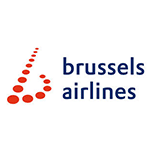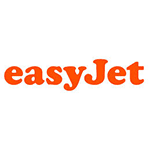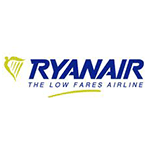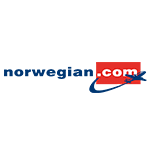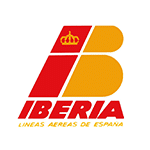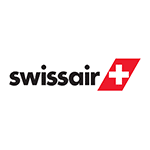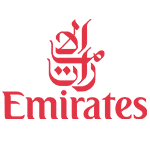 Training and Advisory
Be an aviation professional with our training academy.
Our Academy is run by senior instructors who average no less than 25 years industry experience and are able to contribute a wealth of knowledge to customers who are seeking to improve their own ground staff training and HRD functions.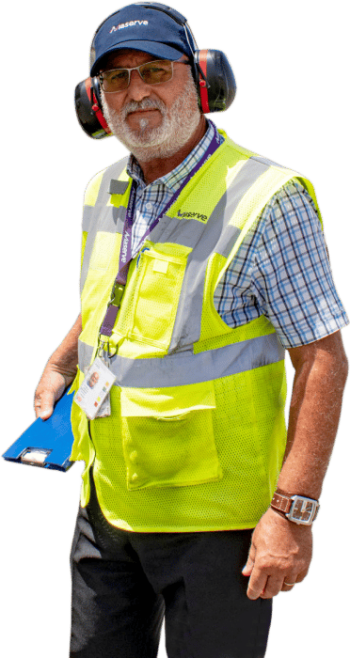 Latest
News, Photos & Videos
Latest

News,
Photos & Videos